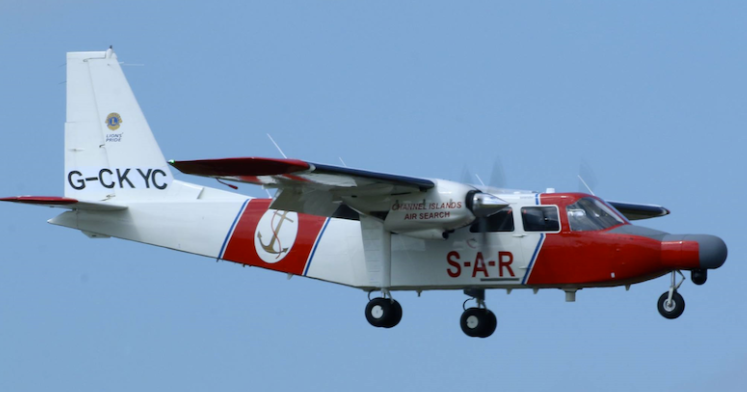 Sunday 9 July 2023 17:30 – Visit and Presentation by Channel Islands Air Search

A chance to hear firsthand from the crew of the Channel Islands Air Search. A presentation and opportunity to have a look around the aircraft which will be parked outside the Aero Club.

The aircraft remains operational during the day so may get called away if events dictate.

Members with airside passes will be required to bring them on the day to go airside. Members without airside passes who wish to go airside will need bring a driving license or passport and be escorted by a member with airside access.