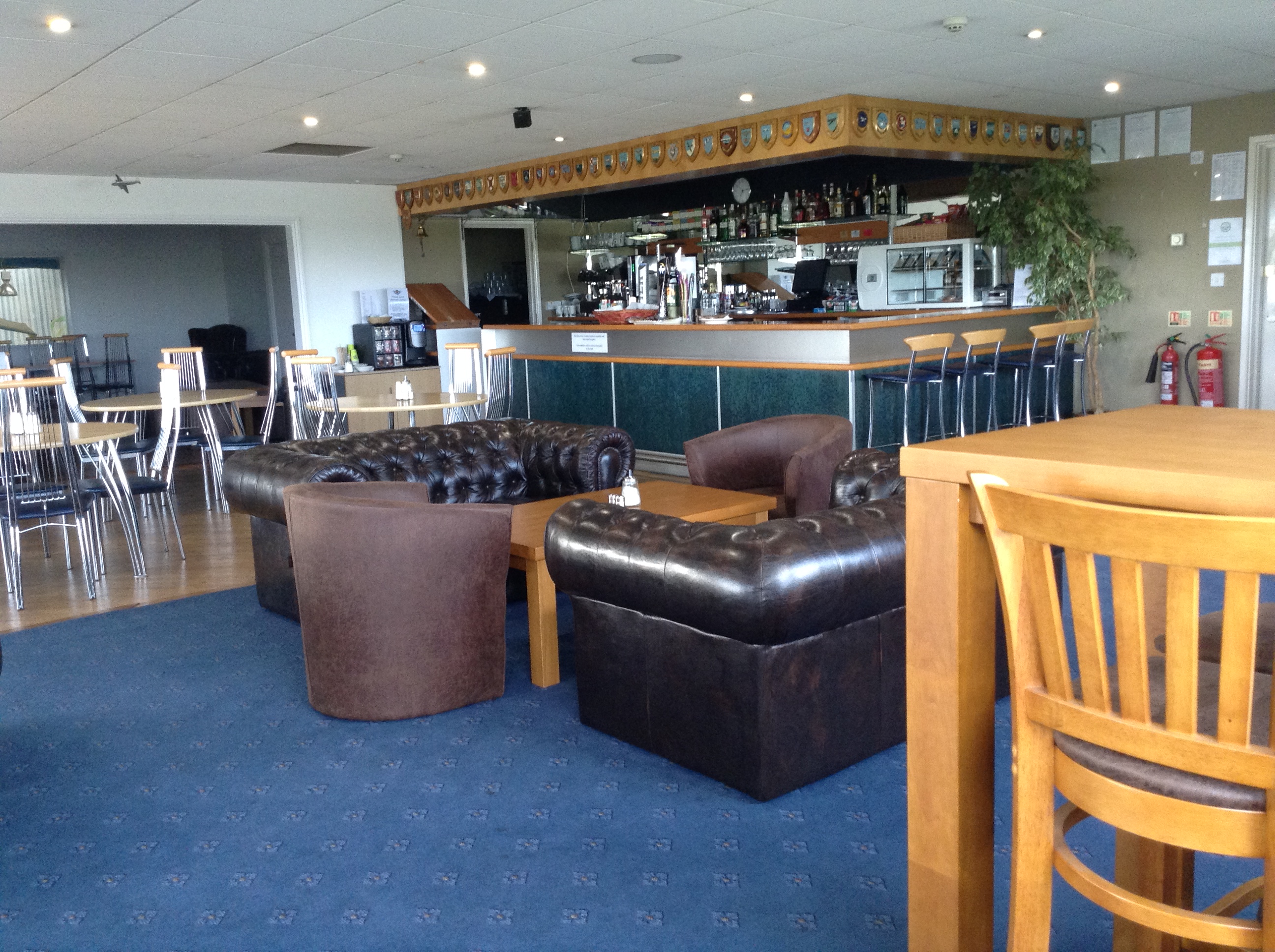 Update: 19 Feb 2021 – The clubroom will be open 5 days a week (Wed- Sun) from 10am to 4pm for food and drink with effect from Wed 24 Feb 2021 for members and their guests
During this new phase of our re-opening we will be offering a limited food and drinks menu shown below (which will be extended over time. Please be aware of the Government of Jersey guidelines that need to be adhered to at the bottom of this page.
Jersey Aero Club Menu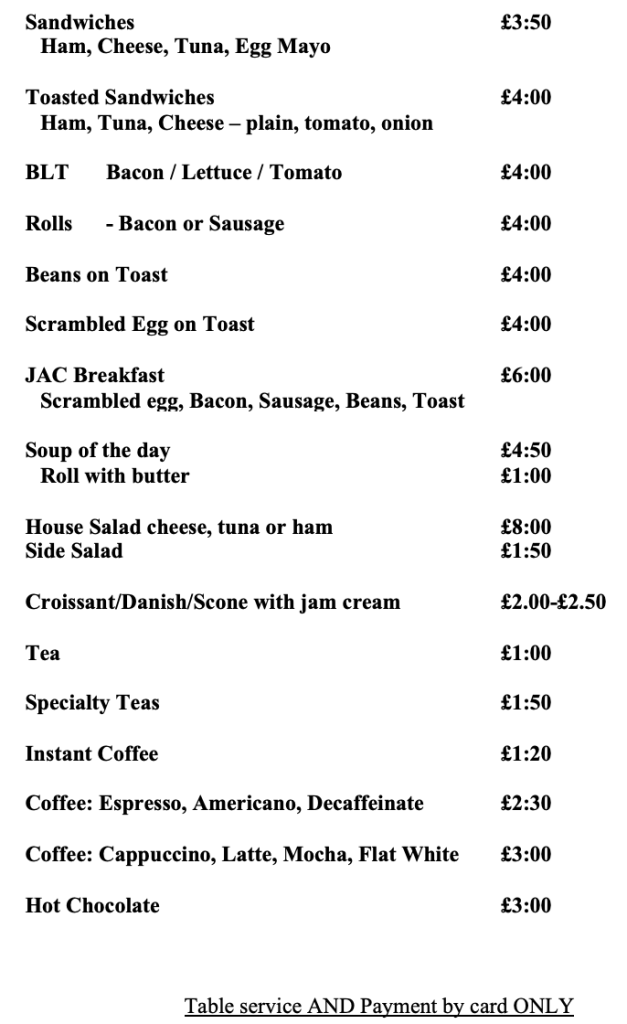 Government of Jersey Guidelines to be Followed
As with all other hospitality venues we will be subject to some strict rules which we must all adhere to, so please note the following:
Seated Service only is permitted
A maximum of ten people seated at a table
Masks or visors must be worth when entering the clubhouse until seated and served a drink.
Should a member need to stand up and move about for any reason a mask must be worn
Seated Service only is permitted
Alcohol can only be served if purchased with a substantial meal and may only be consumed by those eating. Once a meal is finished, not further alcohol may be purchased. All menu items will be regarded as a substantial meal, but a packet of crisps or biscuits is not!
Non-alcoholic drinks and teas and coffees can served at your table without the requirement for a meal
There will be bar service – you must be seated at a table for us to take your order
Maximum length of stay is 2.5 hours
We ask for your patience during this re-opening as due to the rules there may be times when there is not space to accommodate you and the seated service requirements may slow down the service offered.
Track and trace forms must be completed prior to first service