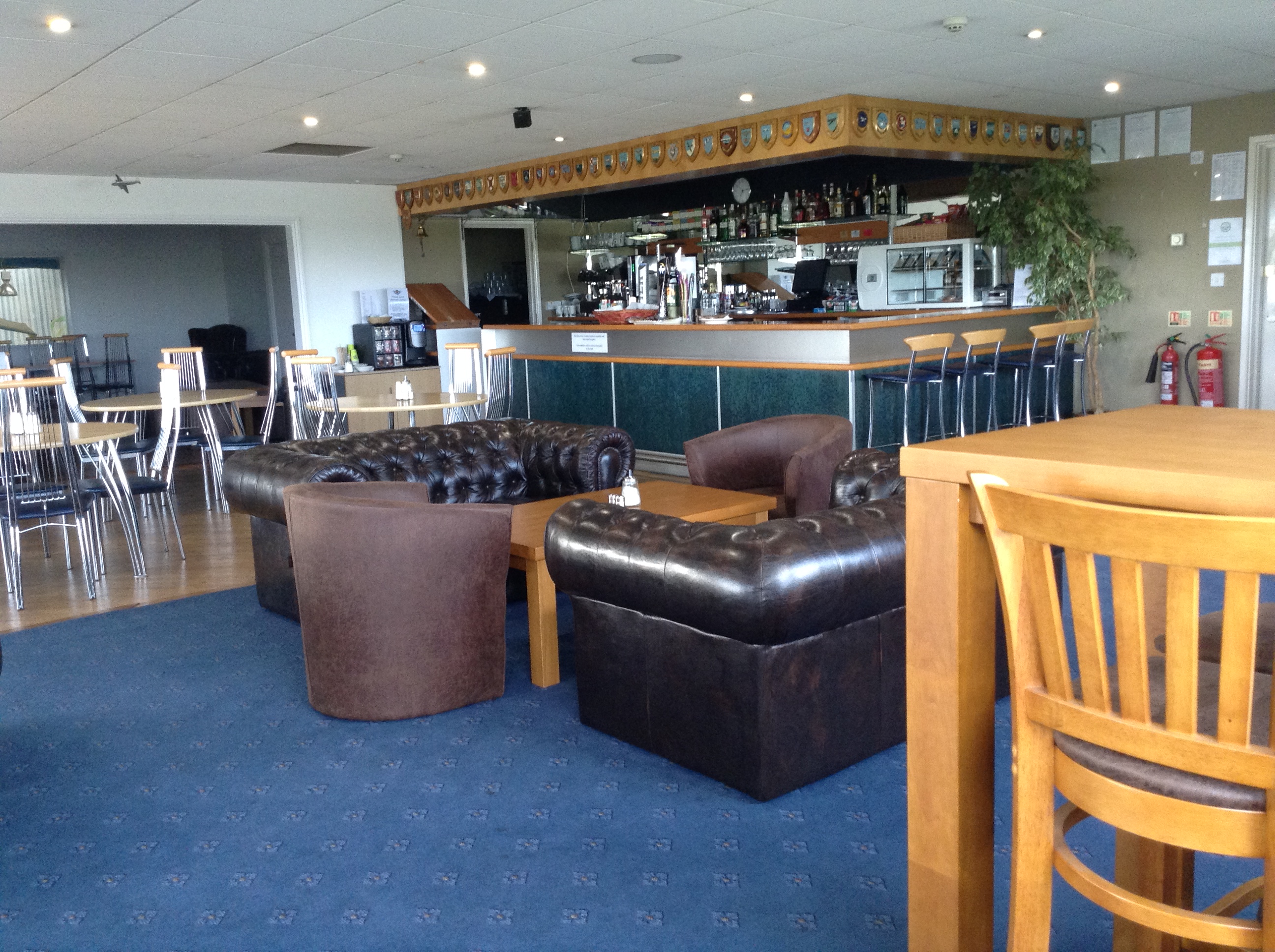 The club room re-opened in phase 1 of planned re-opening on Saturday 5 September 2020
UPDATE – AS OF 00:01 on Friday 4 December the club room will need to shut to conform with the latest Government of Jersey restrictions.  Updates will be sent out when this changes.
Phase 1 is for members and their guests only (no general public access).  Track and Trace is being handled by forms to be completed by the entrance to the bar.  Full covid-19 risk assessment has been completed and we are complying with relevant regulations and guidance.
In phase 1 there is no bar or food service, but there will be an honesty based self-service system of hot and cold drinks.  Bar and food service will be resumed in phase 2 and we'll let you know when that is likely to happen.
The opening hours in phase 1 will be daily from 10am until 5pm and the doors will remain locked for the rest of the time.
Volunteers will open and close the premises but may not always be on the premises (hence the honety based system).
There is no change to current airside access procedures so you will continue to need to contact Ports of Jersey Security Supervisor for that.