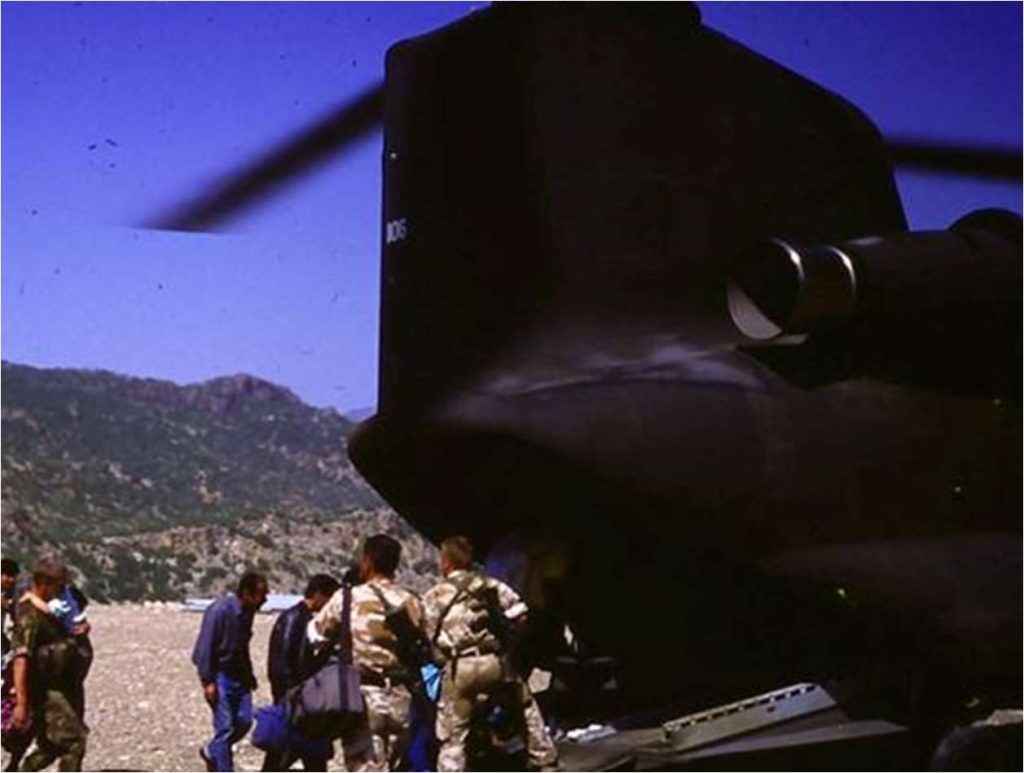 Syd was an active pilot for 46 years. He did his First Solo in Canada in a Glider in 1974 on his 15th birthday.
He flew in the Royal Air Force for twenty years primarily on Chinook Helicopters, Bulldog Training Aircraft and the Jetstream 31. On retiring from the RAF he was an Airline pilot, based in Guernsey, for two decades flying the famous Trislander G-JOEY, the SAAB 340, the Dash 8 Q400 and the Dornier 228.
Overlapping his professional career he flew gliders for many years, the Jet Ranger Helicopter for 230 hours and was an instructor/examiner on both single engine and multi-engine piston aircraft.
Syd has over 10,000 hours on 19 different types of fixed-wing aircraft or helicopters and many thousand more teaching.