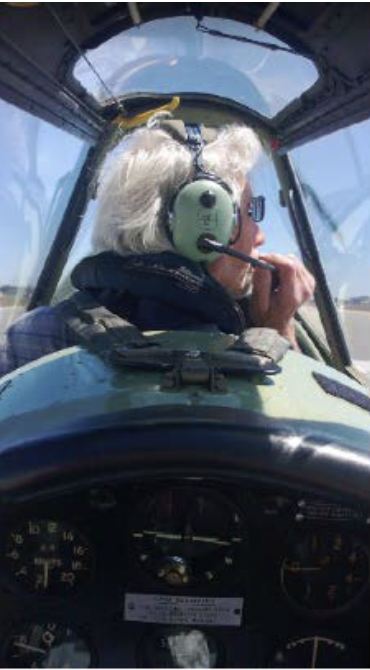 An evening in memory of Frank Curry will be held at the Club on Friday 14th July from 6.30 to 9.30 pm.
The Club and Frank's family invite Club members and their partners to join the for a BBQ evening. The event is being sponsored by three members and the Club.
In order that we cater for the right amount of people, please sign up with Fatima no later than Friday 7th July.
We look forward to sharing all of those treasured Frank stories.