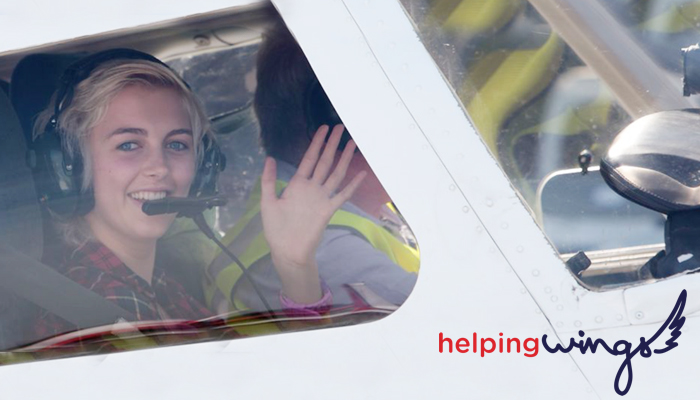 Helping Wings is a Jersey charity, with the aim of sharing the excitement of flying in a light aircraft with local disadvantaged children and teenagers who would not otherwise get the chance.  Since 2008 with the support of our members, partners, and pilots, over 150 children have enjoyed a day out at the aero club. To quote one parent "today was a life changing experience…"
Plans are also being made to provide pilot training and flight experience for the physically disabled, of all ages, using a special adaptation to the aircraft controls.
You can support Helping Wings by becoming a member. There is no commitment and no fee. Should you choose to be "hands on", we can guarantee a very rewarding experience.
Download your membership form here.
More information can be found on our website www.helpingwingsjersey.org
Please give generously!