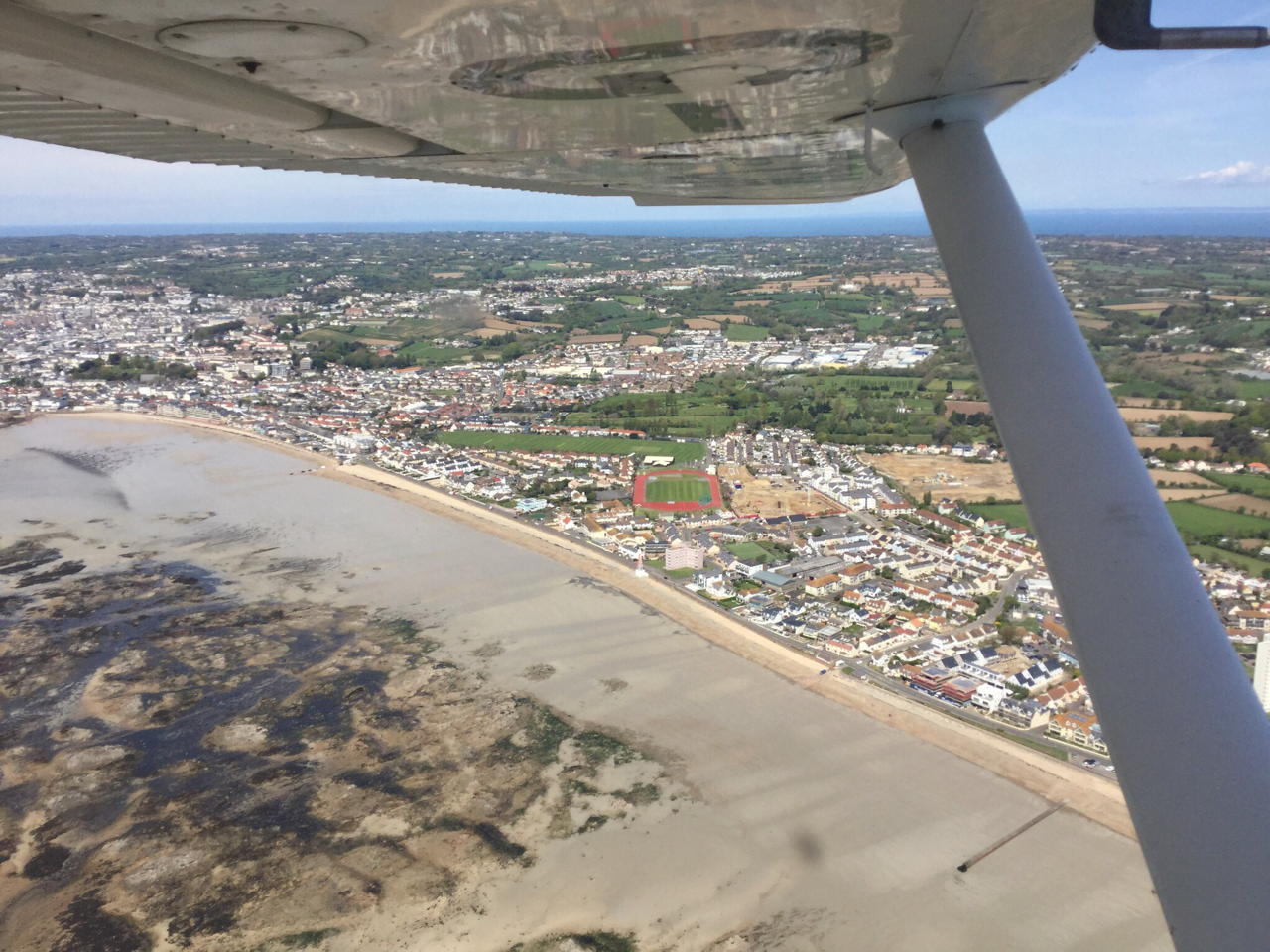 We are very pleased that you have taken the first step in learning more about flying and possibly arranging an amazing flight experience. Please take a look around and we hope you find what you are looking for.
Learning to fly in Jersey is unique because of its location and rare blend of professional training in busy airspace with helpful Air Traffic Controllers. If you would like a trial lesson, perhaps as a gift then we can help with that too. For those looking beyond the basics we also offer further training.
If you have an interest in Aviation we would love to see you at the club, feel free to pop in for a chat and perhaps some refreshments. Membership can be offered on a temporary day basis or annually depending upon your requirements. You can also hire aircraft and organise a VAT free engineering check on your own aircraft.
For more information please contact:
Tel: +44 (0)1534 743990
Email: info@jerseyaeroclub.com