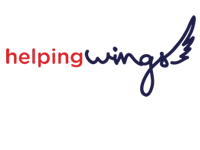 Enabling the disadvantaged and the disabled of all ages to share the exhilaration and fulfilment of flying.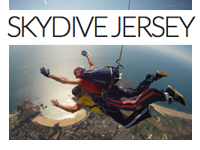 This is Jersey's Highest, Fastest & most Extreme adventure activity.<br/ >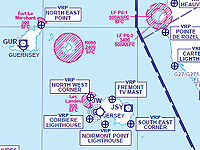 Channel Islands Airspace VFR Flight Planning Guide.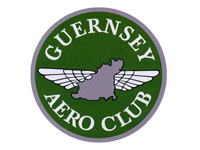 Try something new and exhilarating and take to the skies in Guernsey!
Alderney Flying Club promotes light aviation on the Island and organises a number of annual events including the Fly-In and the Alderney Air Races.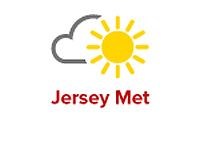 Jersey Met, in partnership with the Guernsey and UK Met Offices, provides expert weather forecasts and specialist meteorological advice for all of the Channel Islands.<br/ >