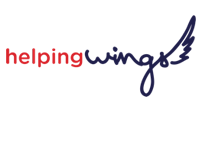 Enabling the disadvantaged and the disabled of all ages to share the exhilaration and fulfilment of flying.

This is Jersey's Highest, Fastest & most Extreme adventure activity.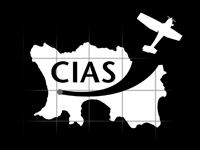 Proudly serving Jersey, the Channel Islands, as well as the UK, France, and many other European countries.

Channel Islands Airspace VFR Flight Planning Guide.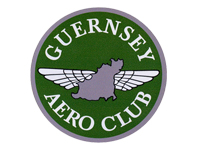 Try something new and exhilarating and take to the skies in Guernsey!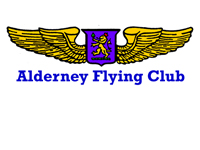 Alderney Flying Club promotes light aviation on the Island and organises a number of annual events including the Fly-In and the Alderney Air Races.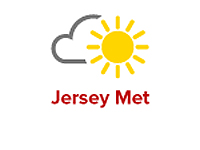 Jersey Met, in partnership with the Guernsey and UK Met Offices, provides expert weather forecasts and specialist meteorological advice for all of the Channel Islands.