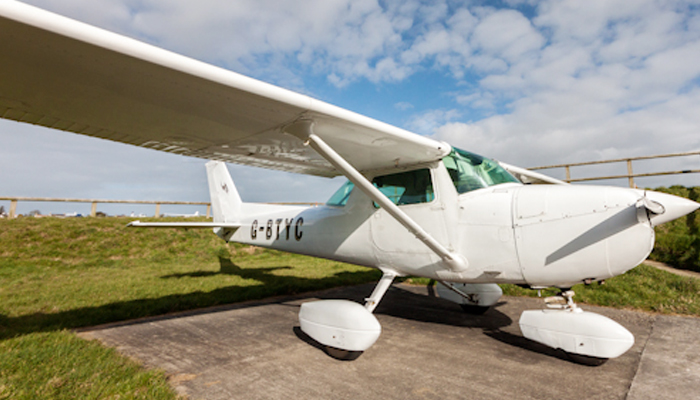 The training conditions of the LAPL are less stringent than the regular PPL, however there are certain restrictions placed on the privileges of your licence as shown below.
A LAPL for aeroplanes will allow you to act as pilot in command (PIC) on two classes of aircraft: either a single-engine piston aeroplane (land) or touring motor glider (TMG) with a maximum take-off mass of 2000 kg or less, carrying a maximum of 3 passengers, with no more than 4 persons on board.
You will only be licensed to act as PIC in the class and variant of aircraft in which you passed your skill test, unless you complete further training – see extension of privileges to another class or variant of aeroplane section of this page. Examples of different variants include additional aircraft complexities, such as a constant speed propeller or retractable undercarriage.
Carrying passengers
You can only carry passengers after getting your licence and also completing 10 hours of flight time as PIC.
Experience requirements and crediting
If you don't already have a licence you will need to complete at least 30 hours of flight instruction on aeroplanes or TMGs, including at least:
15 hours of dual flight instruction in the class of aircraft you will be taking your skill test in – either a single-engine piston (SEP) aeroplane or TMG.
6 hours of supervised solo flight time, including at least 3 hours of solo cross country flight time with at least 1 cross country flight of at least 150 km (80 NM) that includes 1 full stop landing at an aerodrome different from the departure aerodrome.
For more information please contact:
Tel: +44 (0)1534 743990
Email: info@jerseyaeroclub.com