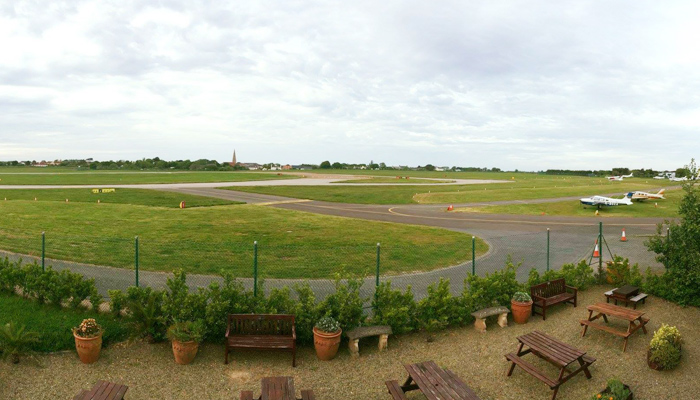 The Post PPL development programme consists of a mixture of compulsory elements (1-4 below) and optional elements (5 below). It is design to build on the existing skills of PPL holders, revise some key skills and encourage PPL holders to continue to fly or expand their horizons.
It involves 10 hours of flying and 5 hours ground training
• Improved general handling skills – max rate level turns, max rate possible turns
• Stall revision and advanced stalling
• Emergencies: PFL's, EFATOS, Fuel, Stuck Throttle, engine mechanical failure, fire etc
• Circuits and landings – short field, flapless, precision landings, grass strips
• Optional elements cover revision of French airspace and also UK airspace.
For more information please contact:
Tel: +44 (0)1534 743990
Email: info@jerseyaeroclub.com