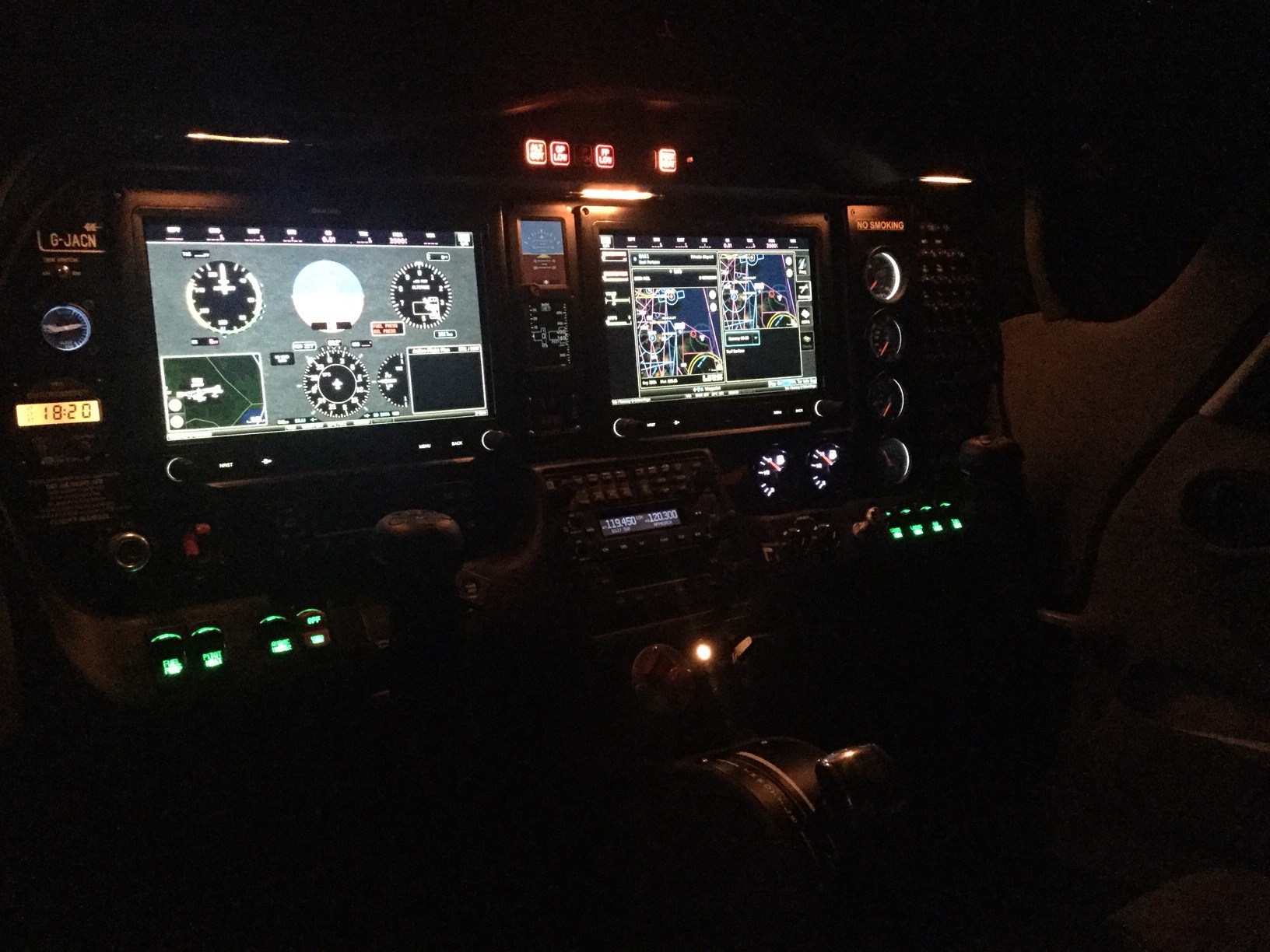 The UK CAA Night Rating will allow you to fly at night and carry passengers at night (VFR conditions), once you have completed the course.
You will go through the normal use of instruments in the climb & descent, as well as learning to appreciate the visual difference between an arrival at night as opposed to day.
The night rating is a very useful rating to have as it allows you to arrive at your airfield of choice after sunset. Remember our winters have very short days!
5 hours.
For more information please contact:
Tel: +44 (0)1534 743990
Email: info@jerseyaeroclub.com