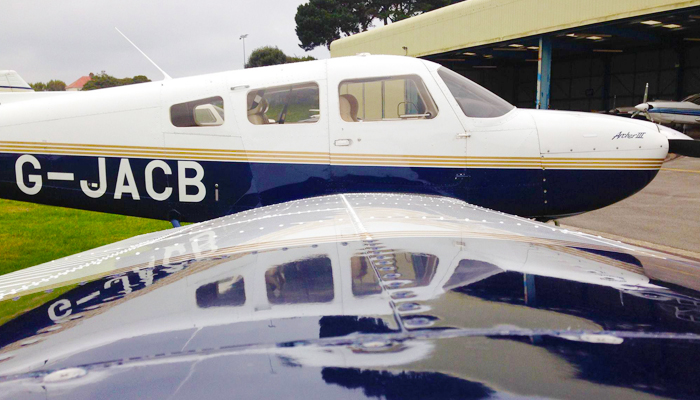 A variety of social and aviation related events are arranged each year for members of the Jersey Aero Club. These include talks and presentations on aviation subjects as well as flying trips and assistance with the flying training programmes.
Joining the Jersey Aero Club is a straightforward process which nevertheless does require the completion of a few formalities.
A membership application form is available here JAC Membership Form (71.02 kB), or can be collected from the Jersey Aero Club.
The annual subscription fees are as follows:
| | |
| --- | --- |
| Full member | £84.00 |
| Full member – joint | £126.00 |
| Retired member | £42.00 |
| Retired member – joint | £63.00 |
| Overseas member (residing permanently outside the island) | £36.75 |
| Overseas member (residing permanently outside the island) – joint | £57.75 |
For further details on any aspect of membership please either telephone +44 (0) 1534 743990
or e-mail info@jerseyaeroclub.com